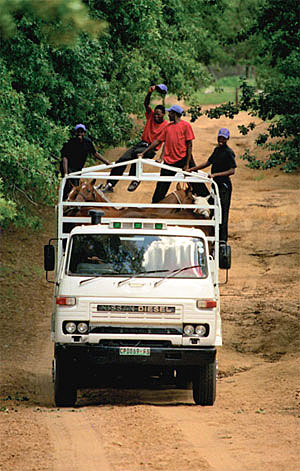 Poloafrica continually seeks support from those that believe in our mission. If you would like to donate, or if you are interested in sponsorship opportunities, then we would like to hear from you. See contact us below.
The cost of your visit to Uitgedacht Farm will depend on the nature of the programme you desire, please contact us to discuss your holiday. If you decide to holiday with us, know that you are helping to enable a life enriching effort. Explore this site to find out more about the Trust.
If you wish to find out more about the Poloafrica Development Trust and how to support it, or if you wish to enquire about visiting us, please either email, call or write to us or fill out the contact form below. Any information submitted will be treated with utmost confidentiality.
Uitgedacht Farm
PO Box 1315
Ficksburg 9730
South Africa

tel: (+27) 84 290 0000
email: info@poloafrica.com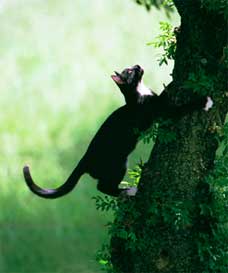 Please download these files for detailed directions by road from Bloemfontein, Durban, Pietermaritzburg or Johannesburg. A reminder for those that already know the farm, we have restored the old road leading down the mountain on the eastern side of the polo field. This cuts out 25 minutes of the journey from Natal or Joburg. This top road is explained in the directions. The GPS coordinates for the farm are lat -28.768, lon 28.008 (28 46 05S, 28 00 30E). [Google Map]